A Step-By-Step Guide For Applying Bottle Sealing Wax
Bottle sealing wax creates a true seal on the bottle, protecting bottled goods, including perfume, whiskey, syrup and wine. Even though bottle sealing wax is easy to remove, it creates a secure seal to keep moisture out and the product from spoiling. Follow these steps to properly seal your bottled products: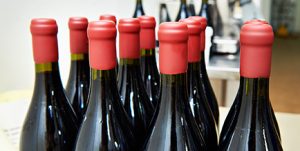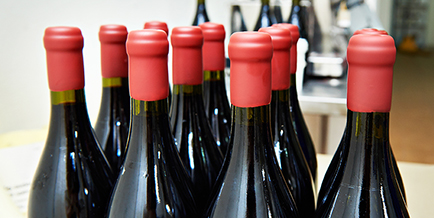 1. Gather Your Supplies
Make sure to gather your supplies before you start dipping your bottles. You'll need your bottled product, wax, two metal canisters (one for melted wax and one for water), room temperature water and a thermometer.
2. Heat The Wax
Place the wax in one of the metal canisters and heat to 275-300℉ for optimal results.Use your thermometer to check the temperature frequently during the dipping process to ensure the wax remains at the proper temperature. Each pound of wax will seal about 25-30 bottles.
3. Dipping
Dry the bottle off before dipping to remove any moisture for the best seal. After the bottle is completely dry, dip the top of it into the melted wax. Let any excess wax drip off the bottle, then dip the top of the waxed bottle into the canister of room temperature water to solidify the wax
4. Drying
Before packing the bottles away, make sure the wax is completely cool and dry. The drying process typically takes about 30 minutes.
Watch our wax dipping video to see how to properly wax your bottles. If you need bottle sealing wax, order a variety of colors from our online store.