Applications by Industry
Wax has a wide variety of applications in many industries. Its properties make it a good sealant, adhesive, additive and more. Whatever blend of wax you need, Blended Waxes is sure to have the product for you.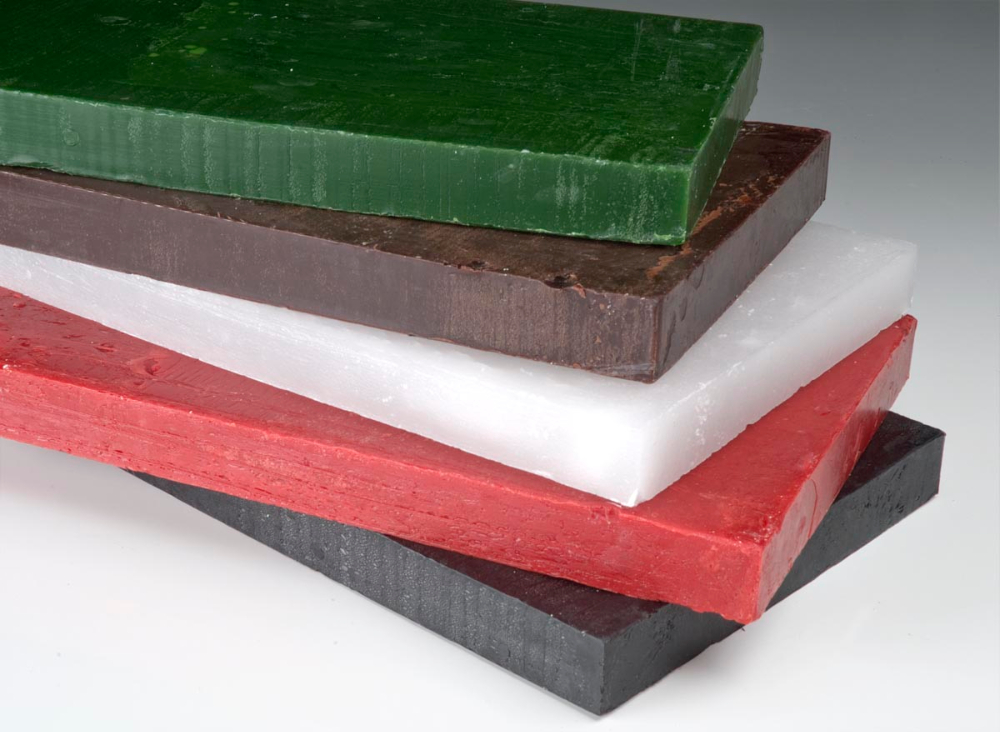 Different Industries That Use Wax in Products
Find your industry to learn how wax from Blended Waxes, will benefit your business:
Candles: Paraffin wax can be used to make candles in a variety of shapes and containers.
Bottle Sealing: For an interesting and secure sealant for your whiskey, perfume, wine, beer and syrup bottles, dip them into bottle sealing wax.
Cheese Wax: Acts as a protective coating on cheese to keep it fresh.
Duck Preparation: Use duck wax to remove the feathers of ducks and other waterfowl.
Paper Coating Wax: Is added to many papers and cardboard to keep them durable and moisture-resistant, and prevent objects from sticking to it.
Cosmetics: Waxes are used as a component of various blends for the cosmetic industry.
Medical: Waxes have applications in the medical field from tissue embedding, therapeutic, etc..
Adhesive: Wax is used as a component in many hot melt adhesive formulations
Additive: Wax is used in many everyday products as additives and many industrial products
Why Work With Blended Waxes,
Since 1976, Blended Waxes, has developed in-house blends for many uses of wax and created custom formulas for clients across the country. From cosmetics to paper coating to candles and more, we have just what you need to create quality products. If you want something new in your wax blend, we will work with you to develop a custom formula. We have a fully staffed in house laboratory with state of the art equipment.

When you purchase wax from Blended Waxes, our satisfaction is our number one priority. Our in-house laboratory follows strict quality control procedures to ensure every batch to specification. Our team will work with you to create the perfect blend to meet your expectations.

Purchase Wax from Blended Waxes Today
For all of your wax needs, shop Blended Waxes From in-house formulas to custom blends, we are sure to have what you need. To get in touch with our team, fill out the form on our website.