Popular Bottle Sealing Wax Colors
Bottle sealing wax serves the purpose of keeping the contents of the bottle you are sealing fresh, but this specially formulated wax can give you the perfect look for your product and make the bottle look pretty too. Depending on the look you want your product to portray you might want to choose a certain color or finish of wax. Whether you are looking to match a color in your company's logo or just looking for an eye-catching color, there is a bottle sealing wax color for you.
Along with different colors, there are several different finishes of this type of wax. These different finishes can really take the look of your bottle to the next level. This article highlights some of the most popular bottle sealing wax colors and finishes along with what each of these colors means.
Regular Colors
The regular bottle sealing wax colors have a plain finish which means they don't have any sparkle or shimmer in them. This is a very popular finish because it gives a classic look. This finish is also perfect for those of you trying to match a certain color in your logo. Some of the colors that are popular in this finish are listed below.
Bright Red
The color red gives off the feeling of immediacy, energy, and passion. If you use this color wax on your bottles those are the feelings your product will give to others when they look at it.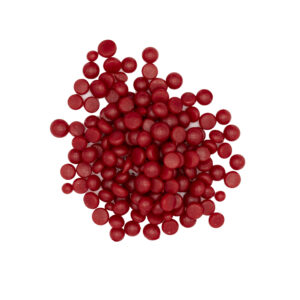 Black
This color gives off feelings of strength, power, and mystery.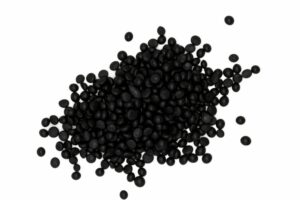 Burgundy
Burgundy gives off similar feelings to the color red such as strength, passion, and determination.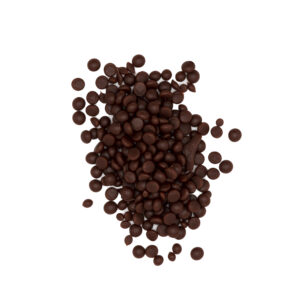 Metallic Colors
The metallic bottle sealing wax colors have some sparkle in them and they resemble metal; if you are looking for a wax color that will stand out, the metallic shades are for you. These bottle sealing wax colors are great if you want a wax color that has more depth and interest to it than a regular bottle sealing wax color. Below are two of the most popular metallic colors.
Gold Metallic
The color gold means wisdom, wealth, and prestige. The perfect color wax if you want your product to give the feeling to others that it is superior.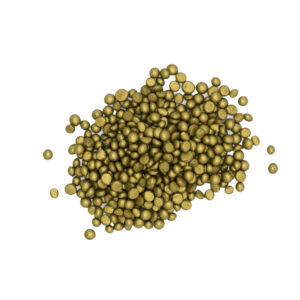 Silver Metallic
Silver, like gold, gives off the feeling of wealth and riches.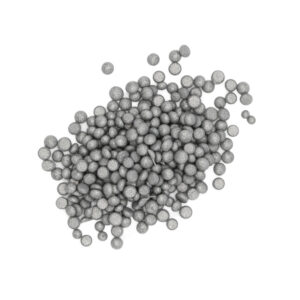 Pearl Colors
Lastly are the pearl bottle sealing wax colors. These colors have a unique pearlescent finish and appear somewhat shiny, similar to the metallic wax colors. We have a lot of exciting pearlescent colors available. Some of our most popular colors are shown below.
Pink Pearl
The color pink gives off feelings of sensitivity, tenderness, and caring.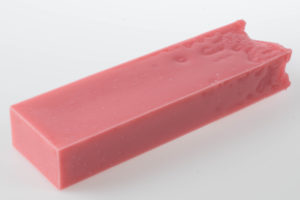 Purple Pearl
The color purple is traditionally associated with royalty and luxury, but it also gives off feelings of creativity.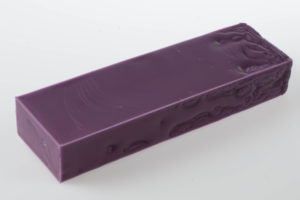 Blue Pearl
Blue is a very popular color because it gives off feelings of trust, power, and stability.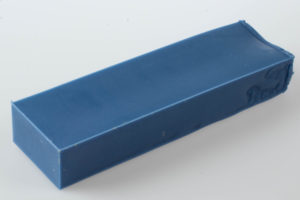 As you can see there are a wide variety of colors and finishes available for bottle sealing waxes, you are sure to find the perfect color for your product. If you would like to see more of our colors, or place an order click here.
Don't see the color you're looking for? We would love to help you create the perfect color to match your product. Contact us to learn more about custom bottle sealing wax.