Wax Solutions for Specialized Industries: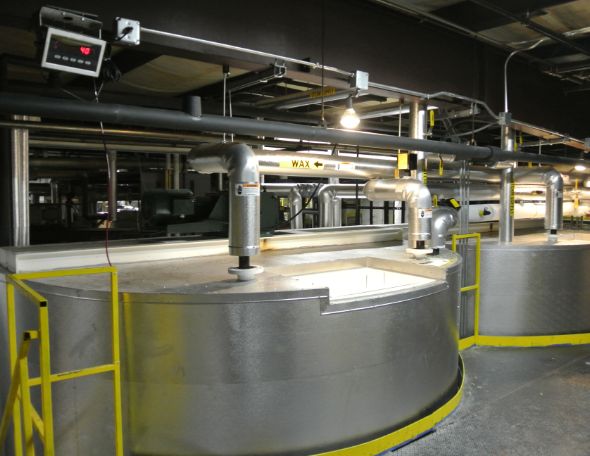 Custom Wax Blending
We will work with you to create a unique wax blend that meets all of your specifications, just for your company. After discussing your desired properties and applications, our team of wax-making experts will work in our lab to create your blend. If the formula isn't to your liking, we will keep making changes until it meets your specifications — while keeping the project within your time frame and budget.
Create New Blends
Lower Costs
Manage Existing Blends
Increase Quality
Need a custom blend?
You will work closely with our experienced technicians to create exactly what you need.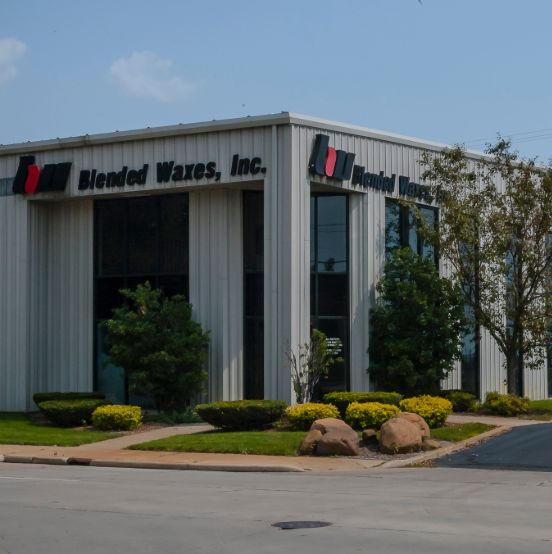 Why Choose Blended Waxes for Your Industrial Wax Needs?
Blended Waxes is a custom wax blend manufacturing company that has been operating since 1976. We started by making cheese wax and hot melt adhesives here in Oshkosh, Wisconsin. We have since expanded our offerings to include wax emulsions, synthetic lubricants and other custom wax blends — all from our in-house lab. We are a full-service and contract manufacturer for wax and wax products, so Blended Waxes can supply all of your wax needs.
ISO 9001:2015 Certified Company

Quality Control Goes Beyond ASTM Standards

Scientifically Proven Wax Testing Methods
Learn More
Contact Blended Waxes Today
If you need a custom wax blend for your business or want to purchase wholesale wax products, Blended Waxes has a solution for you. Get started today by contacting us about our industrial wax.