We Can Handle Your Wax Production
Toll blending and packaging gives your business all the benefits of a quality product made by innovative manufacturing techniques while only requiring limited investment of your company resources. Blended Waxes is a toll manufacturing company that will handle most or all of your wax product production so that you can focus on your business.
Trust Us with Your Wax Production

How Blended Waxes Can Help You
Blended Waxes custom toll processing oversees the blending, producing and packaging of your wax materials. Take advantage of our expert methods, years of experience and high-tech industrial equipment to create your product at the quality you deserve within your time frame.
Our facility has:
Equipment for storing and blending large quantities of wax
Professional lab technicians with the know-how to make and test your product
Many options for formulas, blending and packaging
Before you receive your final product, we can supply pre-shipment samples and COA of each batch. Our testing follows standard ASTM guidelines, so you can trust that your wax product will meet your expectations.
Contact Blended Waxes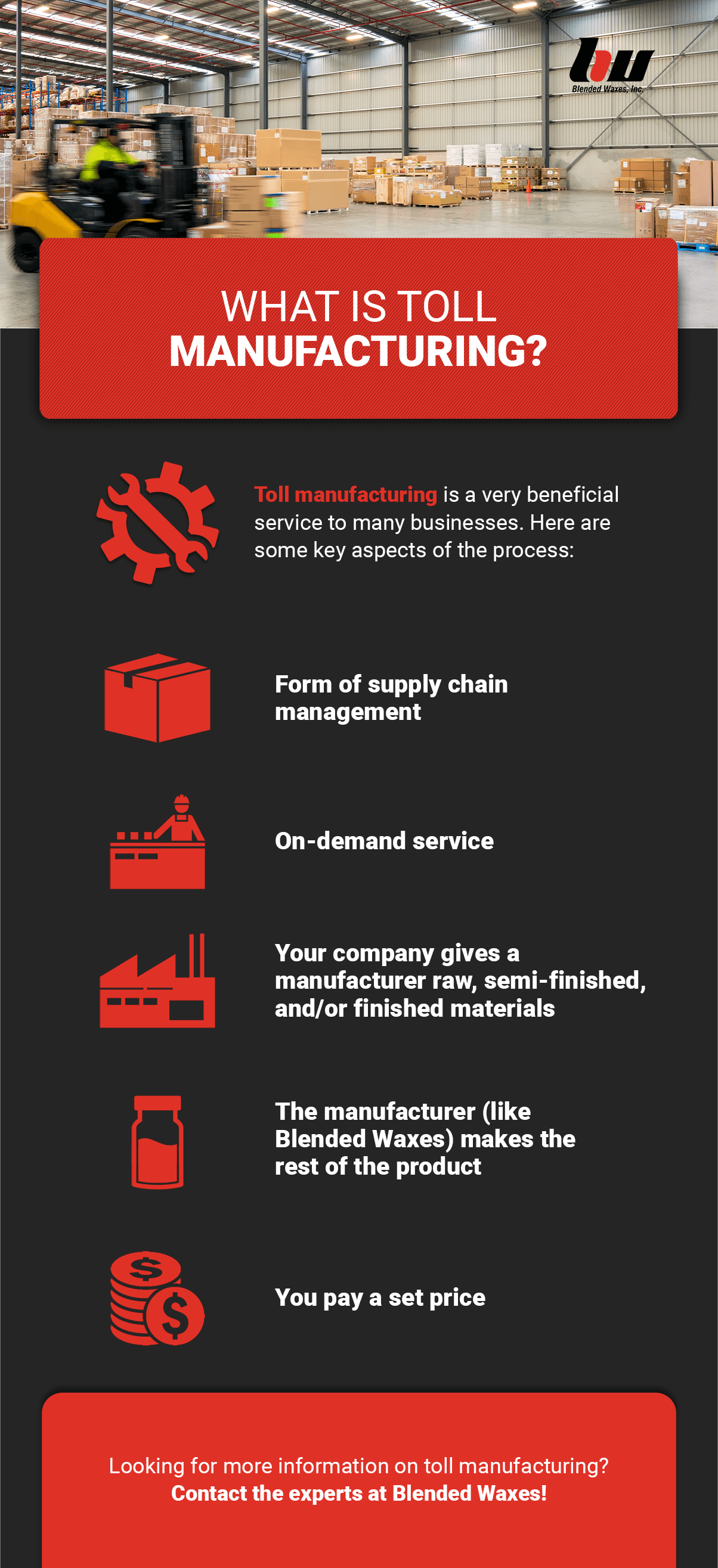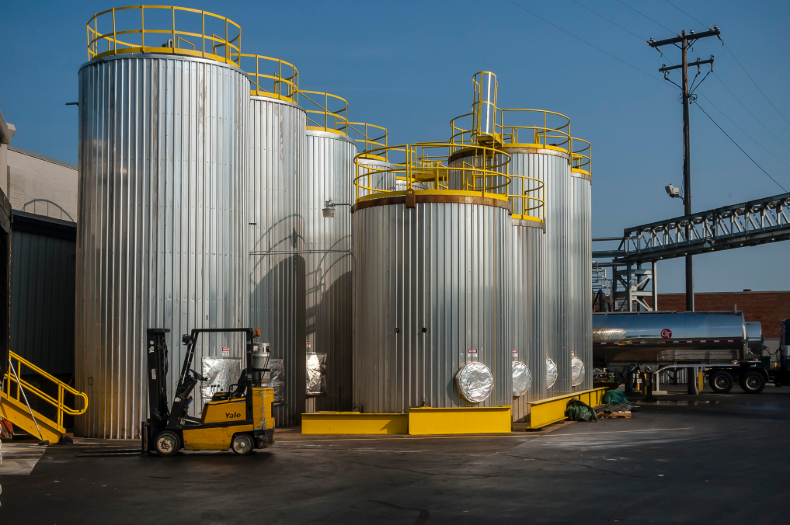 What Is Toll Manufacturing?
Toll manufacturing is a form of supply chain management where your company gives raw or semi-finished materials to the manufacturer (like Blended Waxes) to create the rest of the product. The manufacturer has the equipment and experts on-hand to create the product in their facility. Toll manufacturing is an on-demand service because your company can offer your products at all times.
One of the best parts of toll manufacturing is the pricing model. You will pay a set price that gives you the ability to know your end cost without the variables of manufacturing that can vary your batch to batch cost.  It is also advantageous because you will get the product that your company needs without investing your capital in equipment.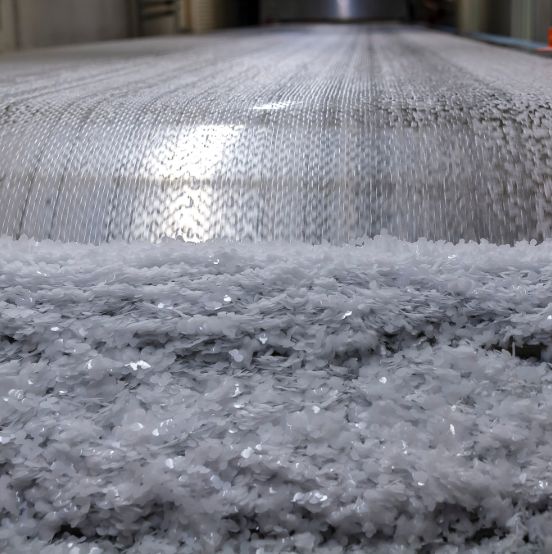 How Does It Apply to the Industrial Wax Industry?
Toll manufacturing is beneficial if you want to outsource your wax production, form a partnership with a manufacturer like Blended Waxes or create new products. It will save your company time and money because you can avoid purchasing equipment, gain access to more methods and ingredients, and rely on the manufacturer's expertise to make your wax for a fixed price.
Blended Waxes will create your wax blend to meet each of your specifications, like using eco-friendly ingredients or having a specific melting point. You can get the final product in the form that works best for you, including:
Sticks
Quarter slabs
Pastilles
Liquid bulk
1-pound blocks
Slabs
No matter the size, Blended Waxes will fulfill your order to your satisfaction.
Contact Blended Waxes
Learn More About Blended Waxes Toll Manufacturing Services
Blended Waxes has been a leader in custom wax blends since 1976. As a toll manufacturing company, we can take care of the creation and production of your wax blend so that you can focus on other aspects of your business.

To request more information about our toll blending and packaging, fill out the contact form on our website today.
Contact Us