3 Ways To Use Bottle Sealing Wax
Bottle sealing wax is used to seal a variety of bottled goods, including perfume, beer, whiskey, wine and syrup. Take a look at these examples of bottle sealing wax in use.
This cider bottle is sealed with white bottle sealing wax, which matches the label. The seal is topped off with an embossed snowflake. With bottle sealing wax you can emboss an image or even your logo into the wax for a personalized look.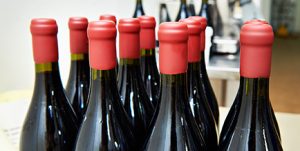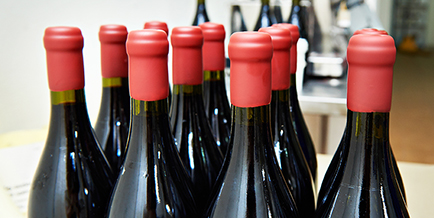 Wine bottles are taken to a new level with an elegant seal. The seal on this bottle of pinot noir matches the red tones in the bottle label. We can create custom bottle sealing wax colors to match your brand or packaging.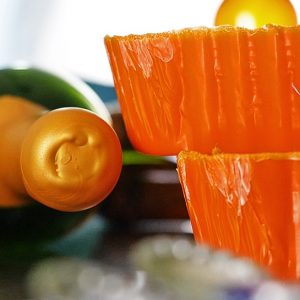 Fifth Ward Brewery's Chocolate Mint Porter bottles are topped off with mint green bottle sealing wax – the color of the wax is a great play on the name of the beer. Our bottle sealing wax is available in a rainbow of colors from lime green to fuchsia.
If you are interested in learning more about bottle sealing wax, check out these blogs: