5 Facts About Bottle Sealing Wax
Bottle sealing wax is one type of wax blend we make. Keep reading to learn five facts about bottle sealing wax: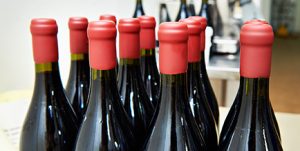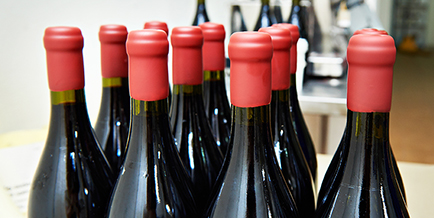 1. The tradition of sealing bottles with wax dates back hundreds of years. The seals were added to spirits, wine and beer bottles to keep the contents fresh.
2. Bottle sealing wax isn't just for alcoholic beverage bottles. Wax seals can be added to any bottled product, including perfume and syrup bottles.
3. Bottle sealing wax adds a customized look to your bottled products. Sealing waxes are available in many colors and finishes, including metallic and pearl. The wax can even be embossed with a logo or image for a personalized finish.
4. Unlike other bottle sealing methods, bottle sealing wax opens easily and cleanly without crumbling or cracking. The wax is flexible.
5. Bottle sealing wax is easy to apply. Heat the wax to 275-300℉ and dip the bottle top into the pot. One pound of wax will seal approximately 25-30 bottles.
Read these blogs to learn more about bottle sealing wax:
Order your bottle sealing wax here.