3 Ways Bottle Sealing Wax Enhances Your Product
Bottle sealing wax keeps bottled products from spoiling during storage by creating a secure seal to prevent air and bacteria from leaking into the bottle. Yet, bottle sealing wax does more than protect the product. The wax can also be used to enhance the packaging look. Learn how: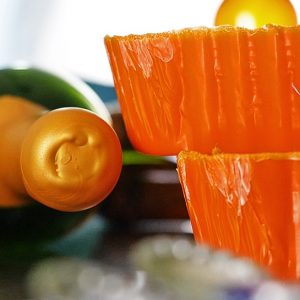 1. Colors and Finishes
Bottle sealing waxes are available in a variety of colors and finishes. We offer regular solid finish wax colors for a traditional look. If you want to add more dimension to your bottle, check out our pearl and metallic finishes.
2. Exclusivity
Adding bottle sealing wax to your product elevates the packaging look. Bottle sealing wax creates a timeless classy style to your product. A product sealed with bottle sealing wax stands out on the shelf among competitor products.
3. Customization
We also create custom bottle sealing wax colors to match your branding or product packaging. You can even emboss your logo or an image into the wax.
If you are interested in learning more about bottle sealing wax, please check out these blogs: