3 Benefits Of Bottle Sealing Wax
Bottle sealing wax creates a secure seal to protect bottled goods, including perfume, wine, whiskey and syrup.
Learn more benefits of using bottle sealing wax: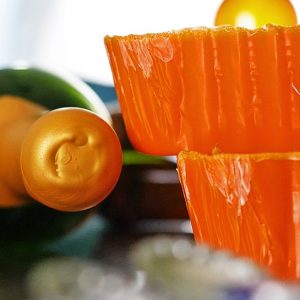 1. Secure Seal
Corked bottles don't provide a perfect seal, which can lead to a spoiled product. Bottle sealing wax prevents the product from absorbing air and bacteria into it while it is being stored. The bottle sealing wax protects the cork from deteriorating, too. Moisture in the air can speed up the deterioration of the cord. Bottle sealing wax keeps all moisture out to protect the cork and product.
2. Unique Look
Bottle sealing wax isn't only functional, it adds a unique look to the bottled product, too. Bottle sealing wax is available in many colors and finishes, including metallic and pearl. The wax can even be embossed with a logo or image for a personalized finish.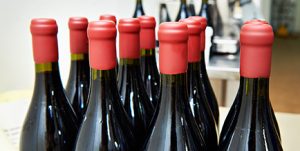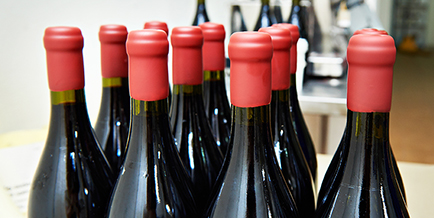 3. Easy To Apply And Remove
Applying bottle sealing wax is an easy three-step process. First heat the wax to the proper temperature. Then dip the bottle into the wax and let it dry. Each pound of wax coats about 25 to 30 bottles. When it is time to remove the wax, it comes off easily without cracking and crumbling.